Collections
Shop for artwork based on themed collections. Each image may be purchased as a canvas print, framed print, metal print, and more! Every purchase comes with a 30-day money-back guarantee.
About David Andersen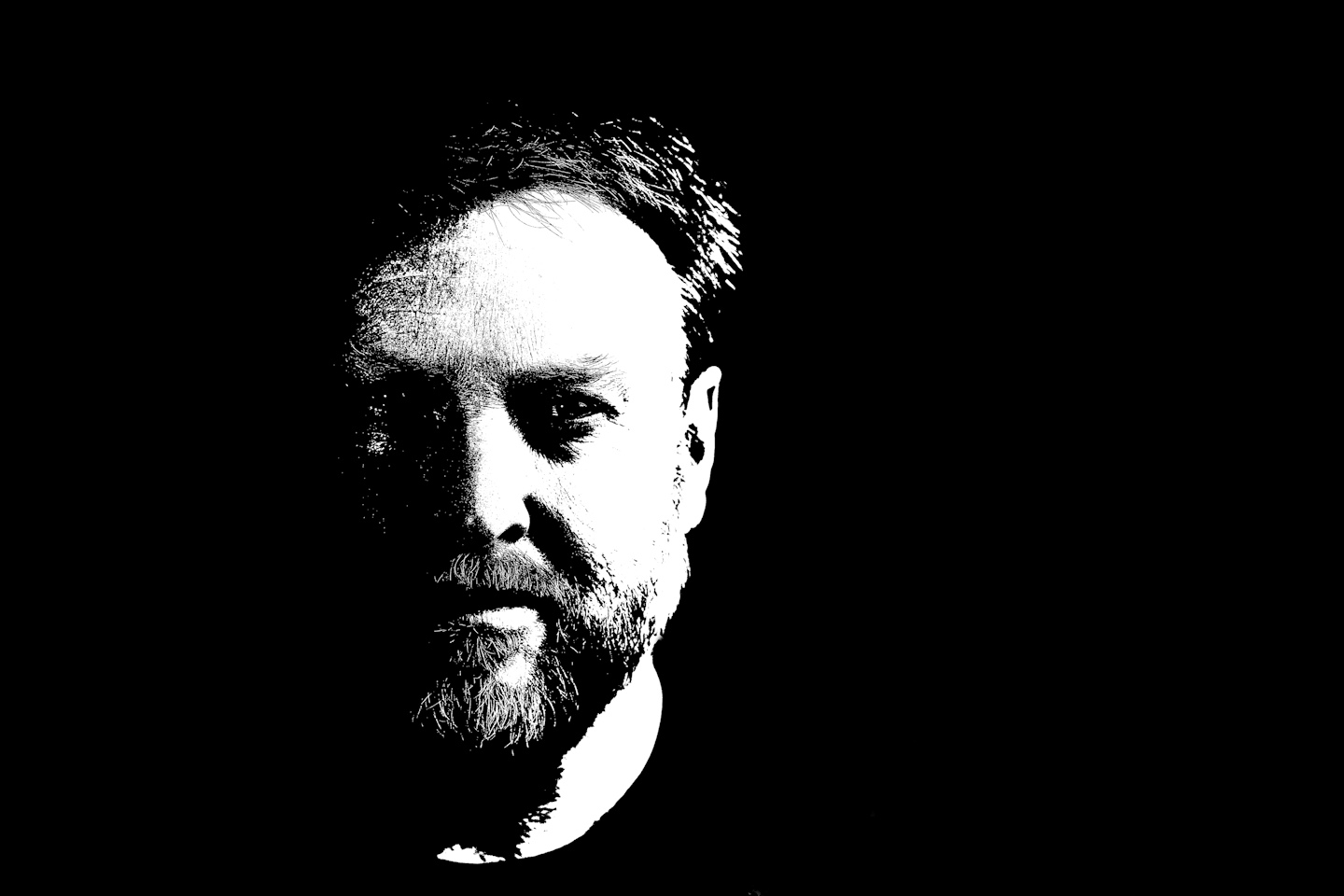 I started with black and white. Not that I am so old that I pre-date colored film, but for high school the chemicals for the dark room were simple and straightforward enough for a sophomore photo class.

I borrowed my dad's Exakta 35mm camera, which he had years before I was born. It was a wonderful camera with a focal circle in the center, which was split in half horizontally, so when I dialed the image un-split, then it was focused. It had a leather camera case which protected the lens and snapped right to the camera body. I thought my old camera was better than any of the newer ones my classmates used.

I loved the class, and while my classmates were making fake IDs in the darkroom I was making a big photo of a big barn the size of a jolly rancher.

And you would think, that when it came to photography, the rest, as they say, was history.

But it really wasn't.

I don't ever remember picking up the old Exakta after I finished the class. At age 19, I did get an Olympus pocket 35mm camera to take to Finland where I served a mission for my church. There wasn't a lot of time for taking pictures, but I did find time occasionally to snap a few, and I was intrigued with trying to take night photos, maybe because all winter long, day or night, it was night. I had all my photos developed into slides. I dug them out a few years back to scan into the computer and though I remember taking great pictures, I found I had very few keepers.

The fire was kindled again when my kids were young and I bought a Pentax SLR. I had dreams of one day having my own dark room, but the reality was rolls and rolls of spent film which sat in the fridge for months and sometimes years before I would get around to having it developed.

Then in 2005, I bought a Pentax istDS digital SLR so that I could use my old lenses. This is the point where the rest, they say, is history... With the instant feedback of digital, the desktop darkroom, the no-cost disposability of discarded photos and a good friend who mentored me; I flourished in photography. Not in a self-aggrandizing kind of way, but that the desire and learning and creativity continues to grow and flourish.

Thanks for stopping by and taking a peek, I am glad I can share with you what I enjoy doing and hope you enjoy the fruits of it.